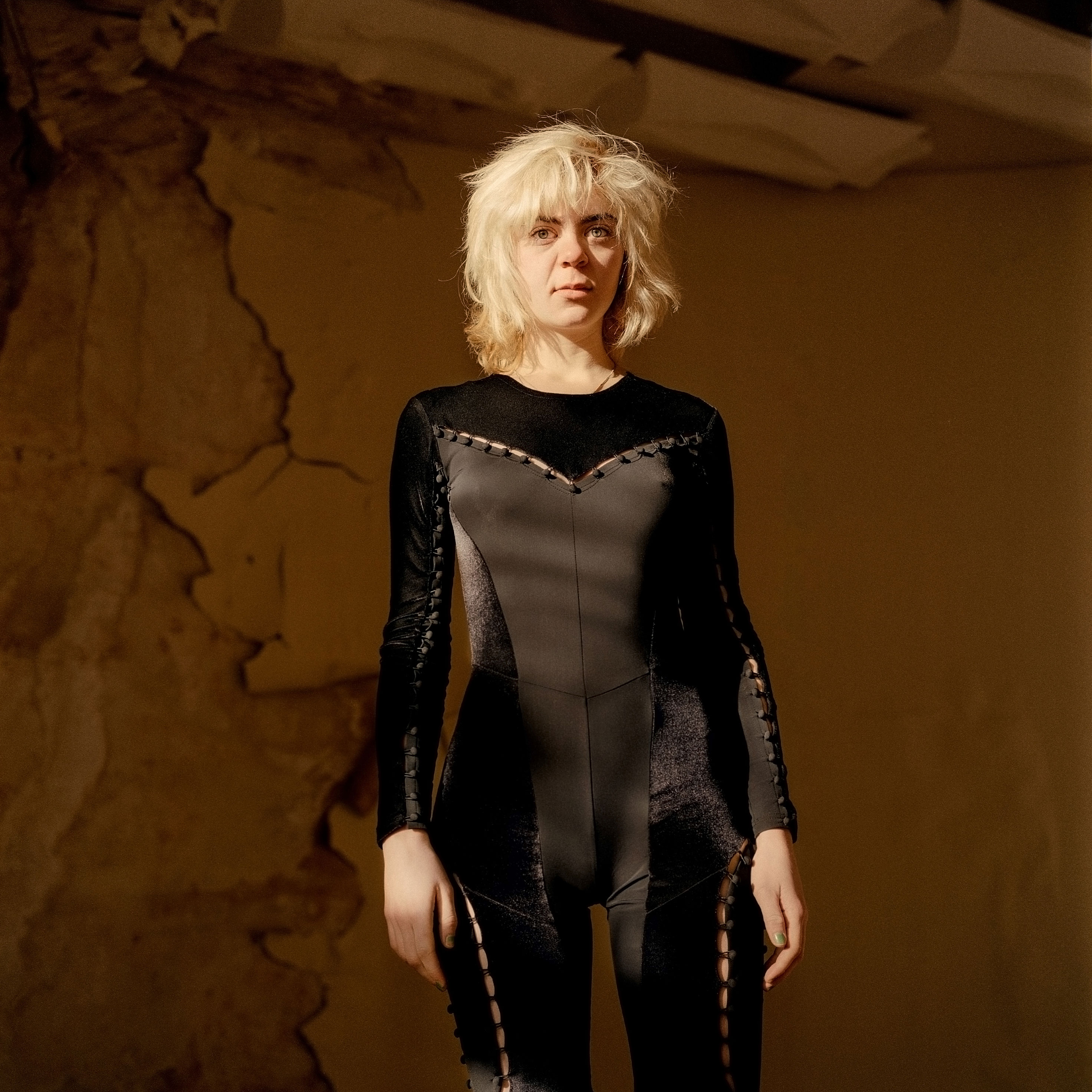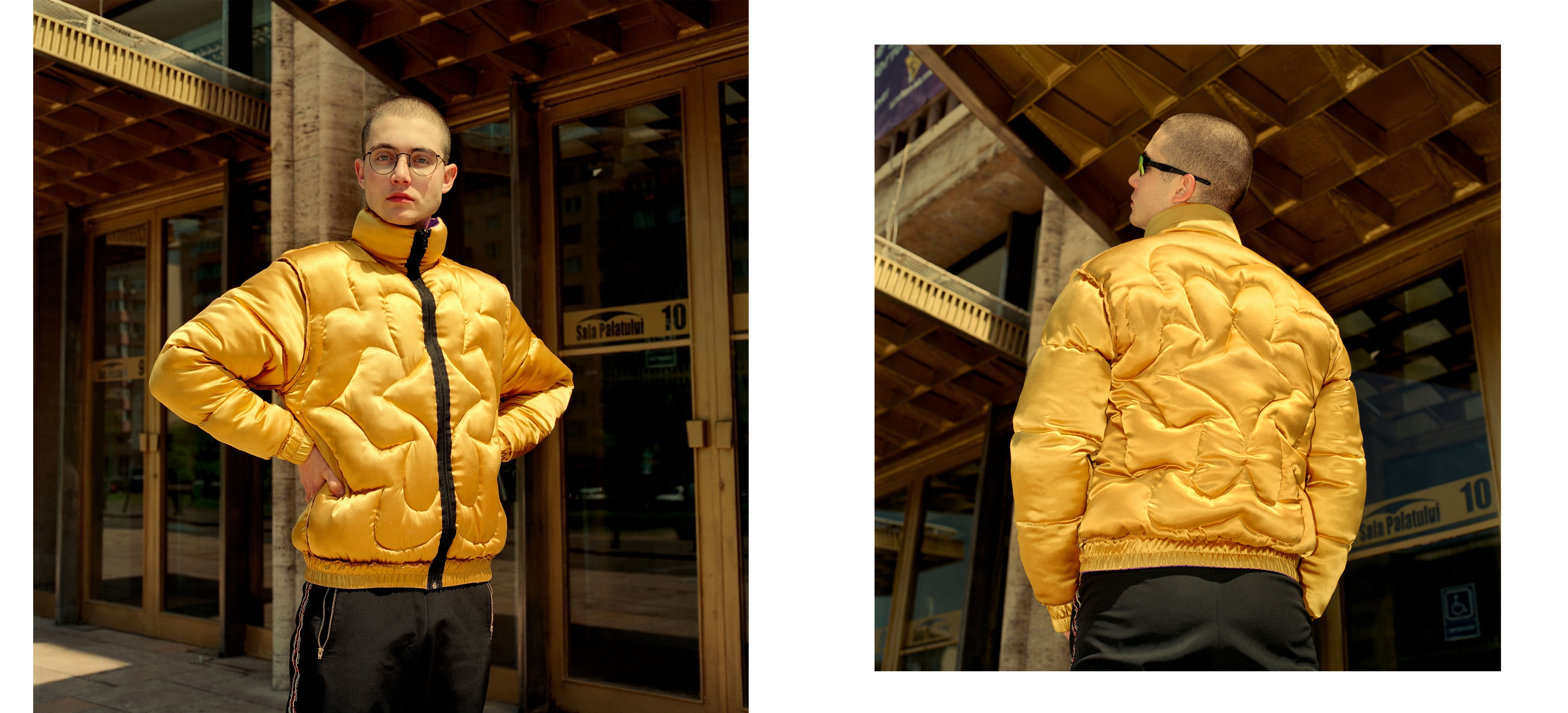 Selected images shot for Prosper Center SS18 FW18 SS19


Prosper Center is a Romanian brand that nurtures an ongoing exchange of influences between fashion and wider society, in a considerate and sustainable way.

The pieces of clothing are locally produced and inspired by their surroundings, mixing global street fashion with complex Eastern European aesthetics, reflecting contradictory and diverse information flows like ourselves. Prosper Center deconstructs and reassembles parts of garments and patterns into a mix of performative streetwear.
The pieces recombine elements of recreational wear while also adding a theatrical, stage-like feature that reflects the increasingly fictional nature of our reality.

The designs often use cross-stitch embroideries inspired by computer games, popular culture, politics, artworks and stock market graphics which are embedded as decorative commentary on a non-chronological time, where past, present and future come together into one hybrid image.